What is a Learning-Action Team (LAT)?
A Learning-Action Team (LAT) is a small group of people who come together to engage in deep conversations that lead to actionable change in the world of higher education.
Becoming a part of an existing Learning-Action Team, or starting your own small group among your colleagues, can be a supportive and helpful part of that transformation journey.
With the free materials & opportunities offered here, Big Beacon has provided a variety of tools to help inspire, jumpstart, and even reinvigorate your change effort.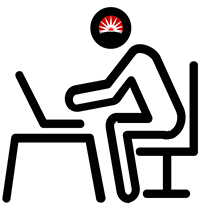 Interested? Sign up below to register your interest and receive exclusive materials geared toward changing higher education.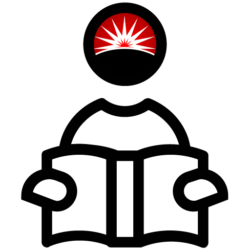 Check out free video content, slide decks, discussion questions, and more to share with your colleagues and start having conversations that help inspire and create transformative educational change.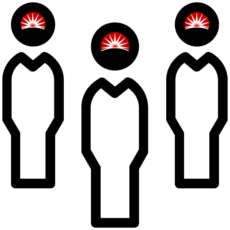 Attend Free Group Coaching Sessions
Dave Goldberg will be hosting free monthly group LAT sessions via phone and online video. These sessions will include exclusive change strategies, as well as provide a platform to ask questions and engage in discussion with other change-leaders.
Thursday, April 13th @ 4pm ET