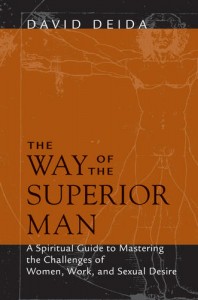 For Men Only: Stories from Our Fathers
I was watching the 1972 movie Young Winston with Robert Shaw, Anne Bancroft, and Simon Ward, and a number of the most powerful scenes were those when young Winston faced the criticism (and approval) of his father Lord Randolph Churchill, played by Robert Shaw.  Watching these scenes reminded me that when working with male clients, one key to progress is sometimes to listen to stories about the client's relationship to his father.   Chapter 3, Live As If Your Father were Dead, in David Deida's book The Way of the Superior Man succinctly captures why this is so: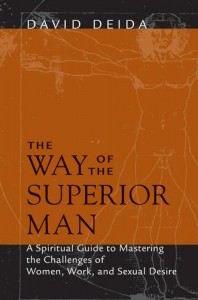 A man must love his father and yet be free of his father's expectations and criticisms in order to be a free man.

Imagine that your father has died, or remember when he did die. Are there any feelings of relief associated with his death? Now that he is dead, is any part of you happy that you need not live up to his expectations or suffer his criticisms?
How would you have lived your life differently if you had never tried to please your father? If you never tried to show your father that you were worthy? If you never felt burdened by your father's critical eye?
For the next three days, do at least one activity a day that you have avoided or suppressed because of the influence of your father. In this way, practice being free of his subtle expectations, which may now reside within your own self-judgment. Practice being free in this way, once each day for three days, even if you still feel fearful, limited, unworthy, or burdened by your father's expectations.
Rewriting and reframing stories is an important way to a more peaceful and productive life, and for men, some of the key stories that need revisiting, reframing, and/or rewriting are the stories from our fathers.
Originally published by Threejoy.com on September 19th, 2012.