ACTvocate = Advocate + Take Action
Fired up and ready to start enacting change?
is as easy as 1, 2, 3 ...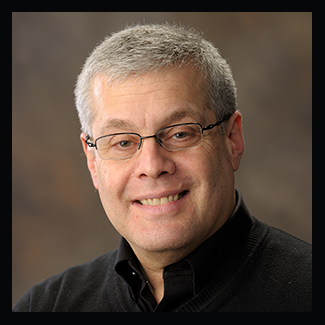 Sign up for a free 30 minute strategy session with Big Beacon founder & author of A Whole New Engineer, David E. Goldberg.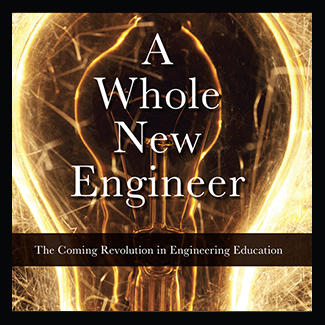 Trying to get a change initiative off the ground? Read the book that started it all—A Whole New Engineer—and order copies for your organization.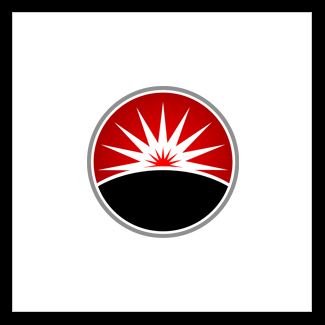 Sign up for a Learning-Action Team (LAT), explore free materials, and attend group coaching sessions.