What is a Twitter Chat? Find Out on Wednesdays at 8pm Eastern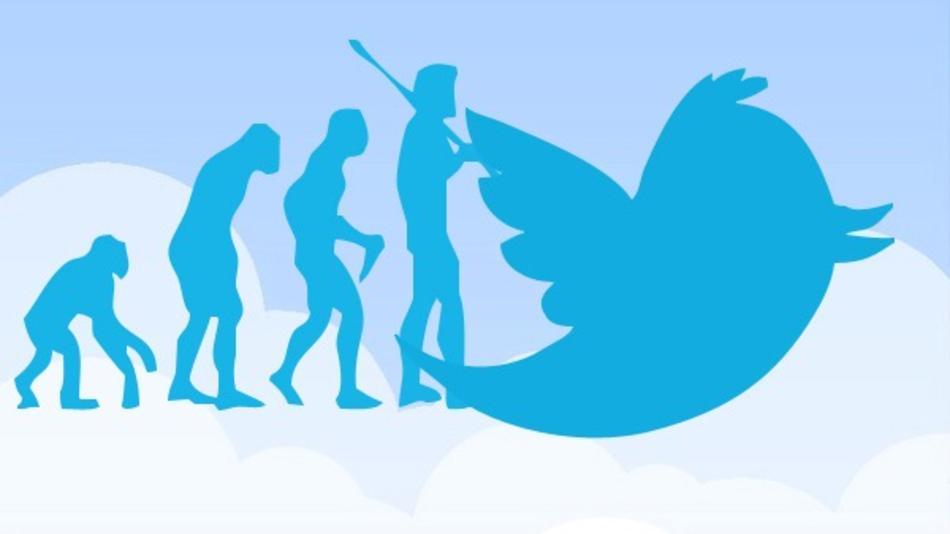 John Bennett recently blogged (here) about the now weekly #BigBeacon twitter chat, but we've gotten some inquiries about this, and many people don't know what a twitter chat is.  This post gives a little tutorial on twitter and twitter chatting and invites students, educators, engineers, and engineering employers to join in on Wednesday evenings at 8pm Eastern using hashtag #BigBeacon.
Twitter for newbies.  Twitter is a free service in which members can post 140 character messages called tweets to their followers receive notice of 140-character messages from those they follow.  Action item. If you don't have a twitter account, go to www.twitter.com and sign up for one.  It's free and the signup procedure should take about 5 minutes. If you have one, dust it off and get back on.  Once you've signed up and signed in, you can follow me @deg511 (twitter IDs are preceded with an @ symbol on twitter), the Big Beacon @bigbeacon, and John Bennett @jcbjr.
Hashtags and all that.  In twitter, many people identify their 140-character tweets with a so-called hashtag.  Hashtags are simply keywords that begin with a # symbol and.  Hashtags can be used in a twitter search to take a look at all the current tweets with that hashtag.  For example, if you're interested in science, technology, engineering, and mathematics education you can do a search on #stem and see everyone who has used that hashtag in their tweets.  Action item.  Go onto Twitter.com and do a search on #STEM or #BigBeacon right now.
From broadcast medium to chat medium.  Twitter was intended as a kind of broadcast medium for short messages, and twitterati send their tweets out into the tweetosphere without expecting to receive messages back, although twitter has a rudimentary reply mechanism which allows you to respond to an individual's tweet (publicly) or a direct messaging capability that allows you to send a message to a follower privately.  These facilities can be put to use together with hashtags to create something like a public chat room in a twitter chat.  Action item. Go onto twitter and find an individual you know who is tweeting and reply their tweet with a tweet of your own.
Listening to a twitter chat.  To listen in to a twitter chat, go onto twitter at the agreed time, and do a search on the hashtag associated with your chat.  For example, on Wednesday at 8pm go onto twitter and do a twitter search on #BigBeacon.  The search will filter tweets and all show you those that have the chat hashtag.  You can then follow the chat by simply updating the stream of tweets with the agreed hashtag.  Action item. Sign onto twitter at 8pm Wednesday evening and do a search on #BigBeacon.  You should see tweets from @deg511, @jcbjr, and others.
Contributing (posting) to a twitter chat.  To say something to everyone who is listening to the twitter chat, simply write and send a tweet and be sure to include the agreed hashtag.  Since everyone is filtering tweets through the hashtag, yours will appear with those who are listening. Action item.  Sign onto twitter at 8pm Wednesday evening and do a search on #BigBeacon.  Find a tweet you agree with or disagree with and send a tweet that gives your views. Be sure to type #BigBeacon somewhere in your tweet.
Isn't there an easier way?  No special tools are needed to twitter chat, but there are simple tools that can help make following and respond easier.  One in particular that is useful is available at www.tweetchat.com.  Tweetchat is a simple system that (1) filters and updates tweets with a particular hashtag and (2) appends that hashtag to your outgoing messages automatically.  Once you have a twitter account, you can give tweetchat permission to use your twitter account without a new login to use this service.  Simply sign into twitter, go to tweetchat.com, & give permission to tweetchat.com to use your twitter account.  Action item. Try tweetchat.com on Wednesday at 8pm to make your twitter chat life easier.
How can I catch up?  There are archives of the 16 Jan 2013 & 23 Jan 2013 chats here and here. If you review the transcripts, you can see that the conversation is lively, various, and friendly.  For future reference, there should be a Big Beacon storify channel soon, and it will capture all the chats going forward.
That's all there is to it, and writing and reading about it is actually harder than just doing it, so why don't you join the growing cadre of folks interested in transforming engineering and STEM education?  Join the #BigBeacon sponsored Twitter Chat on Transforming Engineering and STEM Education every Wednesday evening at 8pm Eastern.  If you have any questions contact chat moderator, John Bennett (here) or me, Dave Goldberg, at deg@bigbeacon.org.  We'll look forward to seeing you online.